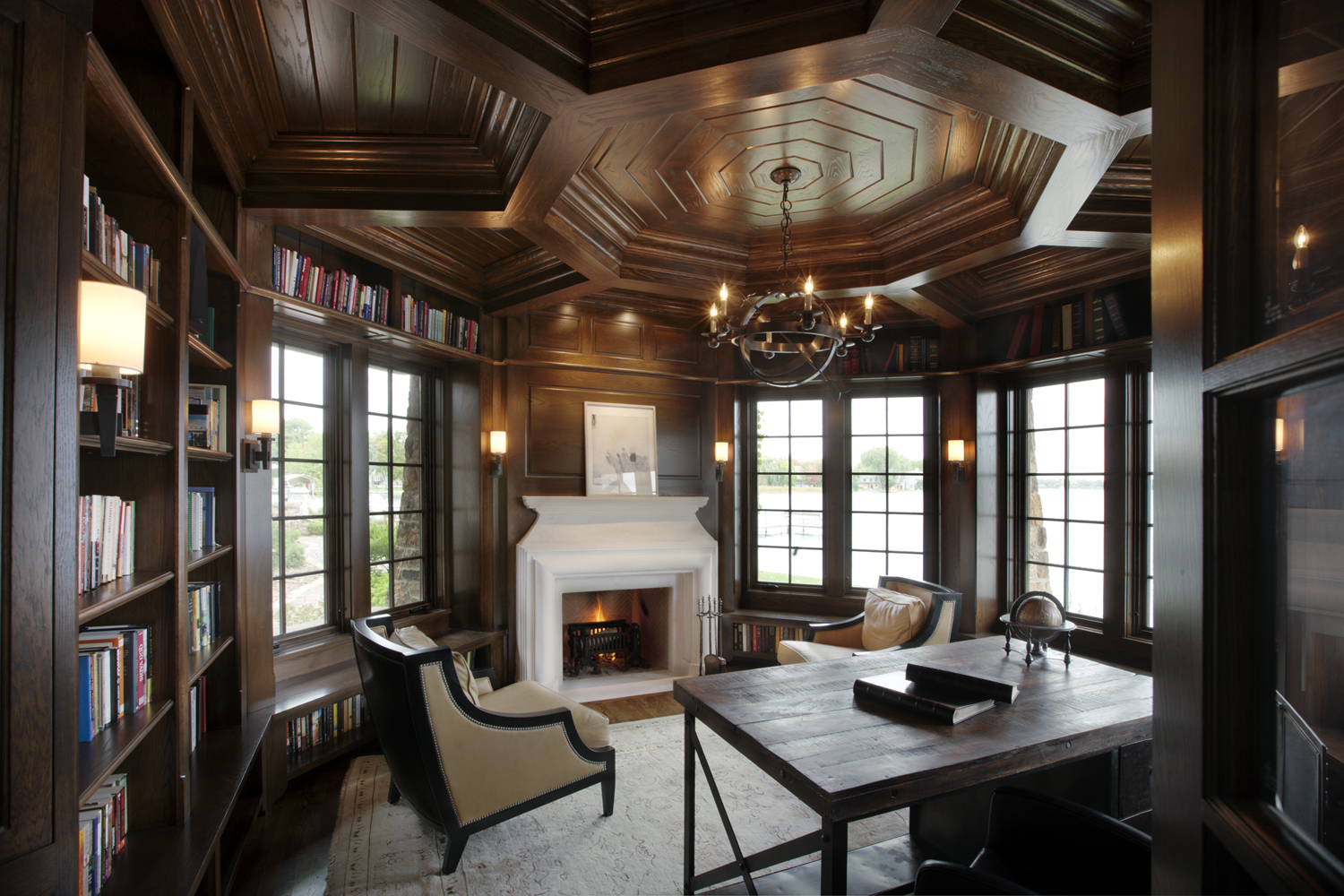 Custom Home Builder & Remodeler
I have been in the custom home building industry for over 35 years. I have worked at every level of this business from the field to the office. I know it inside and out and I understand what it takes to build a superior quality product.
After 16 years as an estimator with one of the Twin Cities' premier custom home builders, who was recognized with numerous Reggie Awards, I decided to start my own company and to carry on the same superior level of quality and design.
Since 1998, Thomas Bren Homes, Inc. has been building unique custom homes and has provided quality custom home design services.
We are proud to say our solid reputation has resulted in a steady referral base and that we deliver beautiful, well-made and livable homes with outstanding customer service. Our services range from small renovation projects to upper-bracket custom homes of challenging and intricate design. We implement the most current technical, geothermal, and "green" applications available today.
Click here to contact us today!
Whatever your building needs, Thomas Bren Homes, Inc. can build it for you.