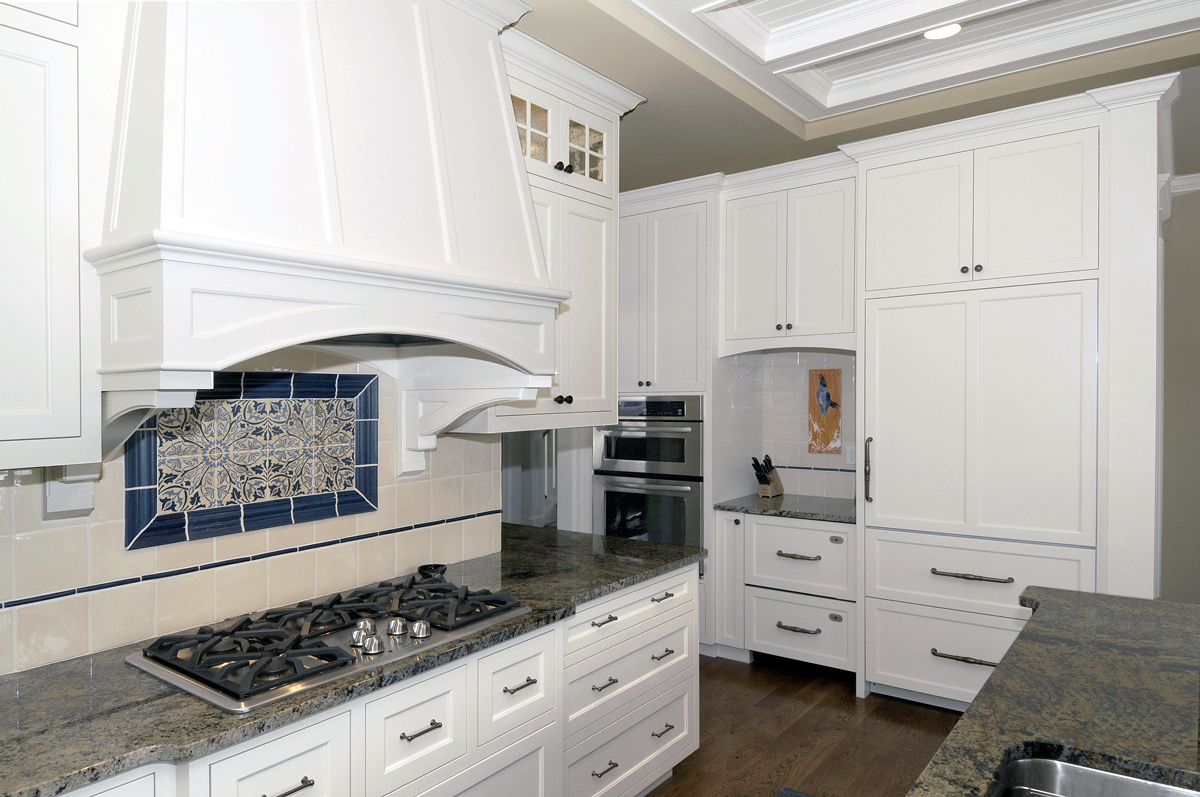 "The experience we had with Thomas Bren Homes was absolutely incredible. You built us a wonderful, perfectly-suited home, not merely a beautiful house. The experience was fantastic – from the design, through the approval process, to the setting of expectations, and finally the building and completion. You and your team are top-notch professionals and a real pleasure with whom to deal. We truly cannot recommend TBH enough!"
-Jeff Heggedahl and Laura Westby
"Tom Bren's design and build of our special purpose garage was exceptional.  His attention to detail and focus on quality resulted in an outcome well beyond our expectations."
-Bruce & Carmen Volkart
"Thank you so much for the fantastic job you did building our new home. Your attention to detail was extraordinary. Everything we told you was important to us, became important to you! We are so grateful, you have no idea! You are indeed a professional and a man of your word!"
-Kaylee Walstad
"Tom, you and your staff at Thomas Bren Homes are to be congratulated on another fine job that is standing the test of time beautifully. Your desire and ability to get things right from foundation to finish is evident as our terraces are as beautiful and sound as they were the day they were completed.
"There was nothing cookie cutter about the project and you fully embraced a one of a kind project and a one of a kind setting with your attention to detail and dedication to overseeing every facet of the project. Additionally, your intelligent, thoughtful, and positive manner provided a good energetic working environment that was appreciated and commented on by architects and tradesmen alike.
"Thank you for beautiful terraces, a good building experience and your friendship; we just wanted you to know when we count our blessings…we count you twice!"
-Cynthia and Steven Erickson
Contact Thomas Bren Homes, Inc today for quality custom home design and home remodeling service!