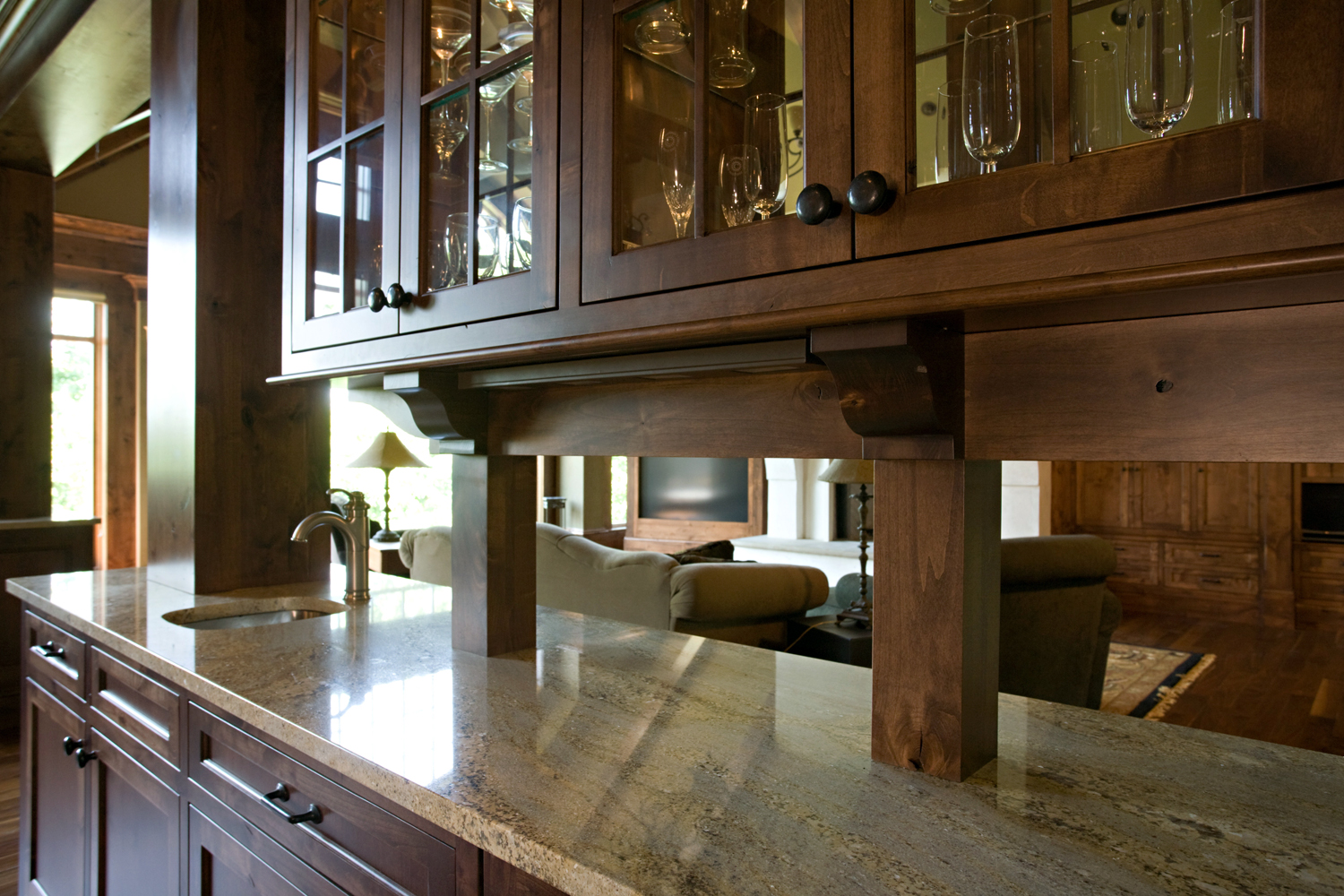 Custom Home Design, Building & Renovations For Orono & Lake Minnetonka
Thomas Bren Homes, Inc. provides the Lake Minnetonka and Orono area with a wide variety of building and custom home design services. We pride ourselves on being personally available to you from the very beginning of your project, to long after it is completed.
Let us help you with your home remodeling needs!
We can replace your roof or windows, as well as renovate your bedroom, kitchen, bathroom, great room, closet, and outdoor spaces. There is no project too small. Thomas Bren Homes, Inc. can also design and build your new dream home.
We'll work with you to create your custom home, whether it's a small and simple design, or a very refined luxury home.
At Thomas Bren Homes, Inc. we work with only the finest professionals in order to provide you with a beautiful, functional home of the highest quality and design.