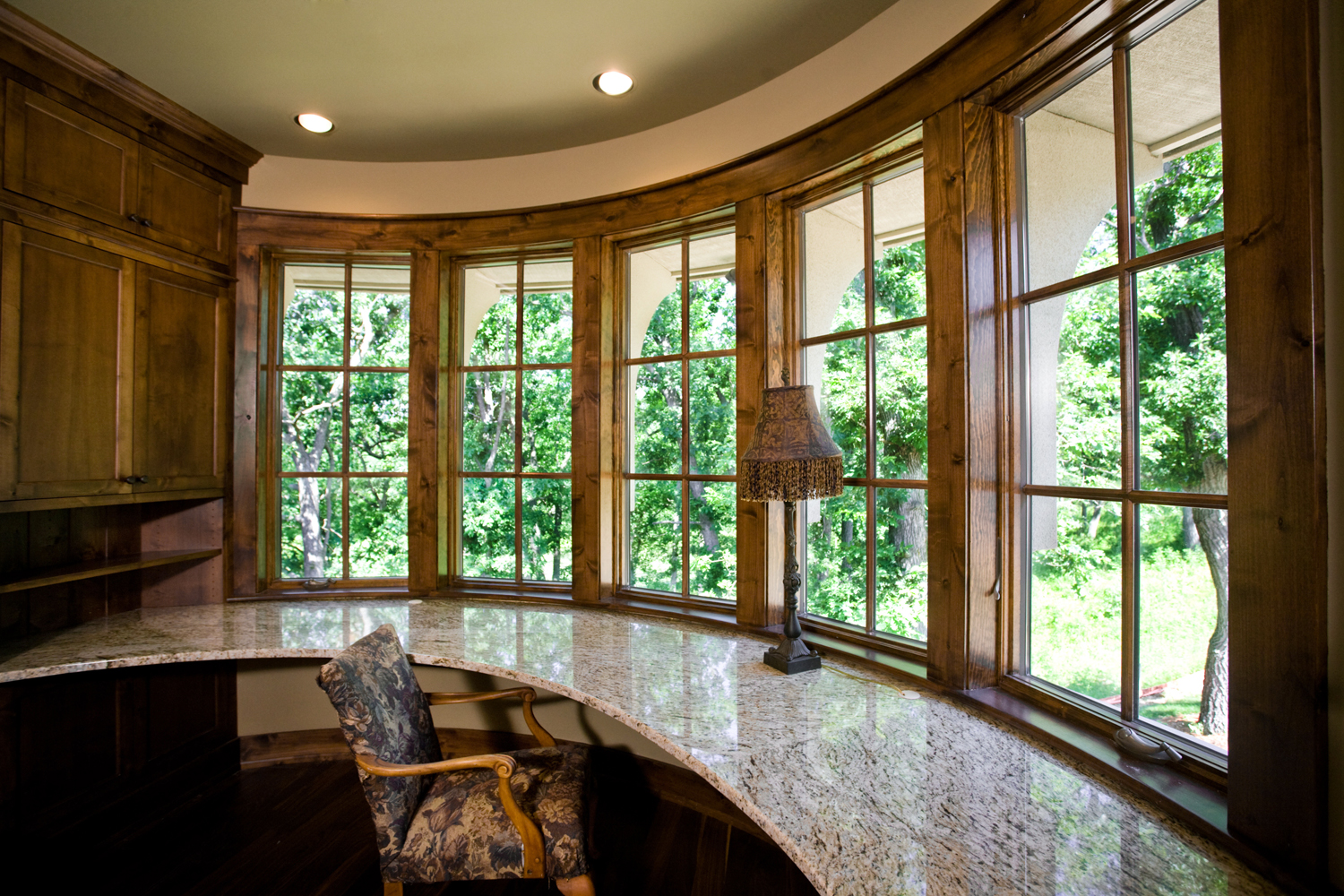 Custom Home Builder Serving Lake Minnetonka & Surrounding Areas
We believe the process of building a home parallels creating a fine work of art, each home becoming a unique expression of its owner. Because we spend a great deal of time really listening and defining what our client is looking for and how they will want to use their space, we strive to "get it right" from the beginning.
The concept of designing, building, or renovating can be overwhelming. With our experience and knowledge, we help our clients create beautiful and functional homes that incorporate the highest level of quality and detail. Producing this level of quality requires more than simply following an architectural plan. While our homes are truly beautiful in design, they are also built to stand the test of time, perform efficiently in our extreme climate, and complement our clients' lifestyles.
Building a home is a series of ideas and decisions which evolve through a continuing dialogue between the owner and our team of professionals.
Choose a custom home builder that you can trust! Contact Thomas Bren Homes, Inc. today!
Your home evolves from your dreams and imagination…..
progresses through communication and creativity….
and becomes a reality through the skills and knowledge of our team at
Thomas Bren Homes, Inc.